A Wealth of Experience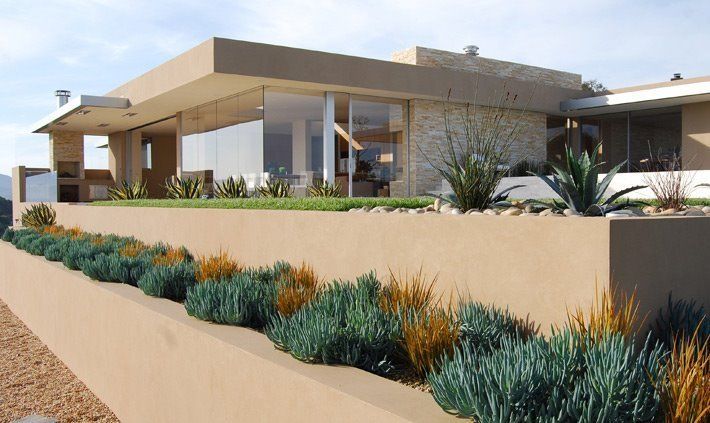 Artists at heart

Our diverse backgrounds include botany, horticulture, conservation, farming, architecture, art, and design. This eclectic blend of expertise allows us to approach each project from an artistic perspective.
Shy Echo, Co-Owner and General Manager
Shy has constructed and managed hundreds of landscape projects throughout his native country and in the Bay Area. He specializes in construction coordination, cost estimates and maintenance scheduling. Shy holds California State Bachelor's of Finance degree from Sonoma State University.
Nikolay Georgiev, Co-Owner and Head Designer
Born in Bulgaria and educated in Europe and the U.S., Nikolay specializes in sustainable landscape design and water management. Nikolay has earned degrees in Landscape Architecture from the Technical University of Forestry in Bulgaria; as well as an MBA from California State University.