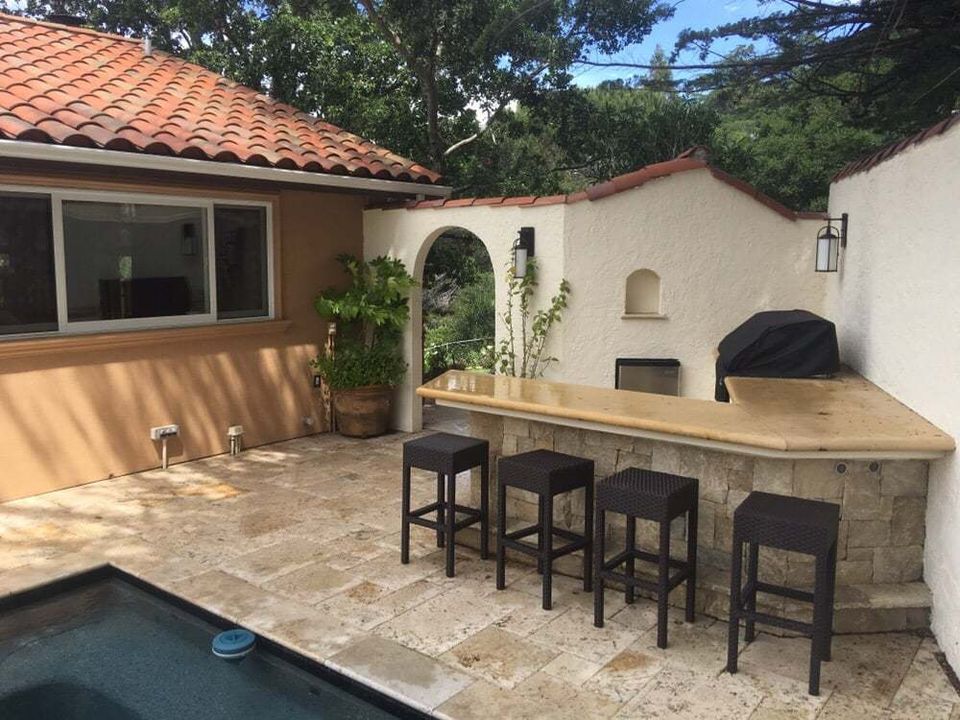 Landscape Design
We approach every project with a focus on aesthetics, functionality, creativity, cost and structural engineering. We study space, composition, color and texture to create a unique installation that will provide you with a lifetime of enjoyment.

Construction
Building your garden
Iris Landscaping are experts at comprehensive project management from start to finish. We will sit down with you to discuss schedules and timelines and create your installation with as little disruption on your day-to-day life as possible.
Whether you want an intimate garden space or a sprawling; we will get the job done on time and on budget.

Maintenance
We keep it beautiful.
We offer conveniently-scheduled landscape management once your new landscaping has been installed. Our staff of eight full-time professionals ensure that your garden continues to thrive after our initial work is complete.

Irrigation, Gray Water & Rain Catchment
Save water and money.
As a leader in the field of water conservation, Iris Landscaping provides comprehensive consultation, design, and installation of stat­e-of-the-art systems.