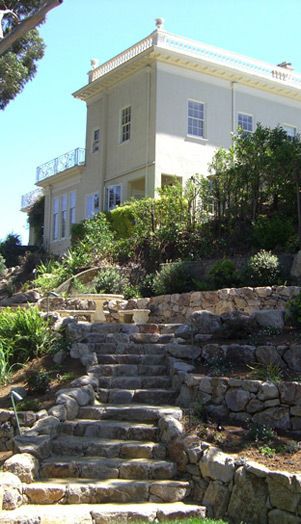 A  passion for gardening



Iris offers a wealth of experience and expertise in all phases of landscaping design and construction. We have landscaped hundreds of homes around the Bay Area; from private, peaceful gardens to expansive outdoor areas.
No matter how big or small, we give each project the same careful attention to detail and deliver unique, cost-effective solutions on time and on budget. Time and again, we not only meet, but exceed our customers' expectations.